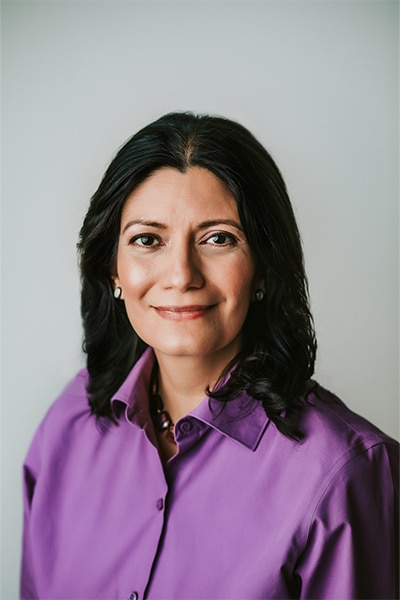 Dr. Jacqueline Doerr
Dr. Jacqueline Doerr is an optometrist who specializes in optometric rehabilitation, particularly working with visual dysfunction due to congenital, degenerative and traumatic brain injury. Dr.  Doerr graduated from The New England College of Optometry and completed her ocular disease residency at the Boston VA Medical Center, Brockton clinic.
After working 18 years in primary care optometry, Dr. Doerr followed her passion to open a private practice to serve the needs of this unique population. She is a member of the Neuro-Optometric Rehabilitation Association since 2015. Dr. Doerr's areas of interest includes diagnosis and treatment of binocular vision disorders, integrating vision with other sensory/ motor systems and nutrition. She is passionate about working with other clinical professionals as part of an integrated team to improve patient care.  Dr. Doerr consults at Inova Rehabilitation Hospital Mount Vernon in Fairfax Virginia.
During her spare time, Dr. Doerr loves yoga, reading and watching baseball with her family.  She happily resides in Kensington, Maryland with her husband and two boys.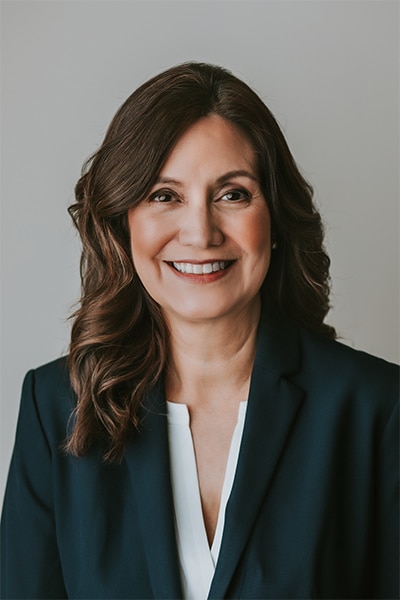 Nancy A. Lisle, CPA- Office manager
Nancy is a native of Montgomery County Maryland and a graduate of the University of Maryland's Robert H. Smith School of Business.  Nancy is licensed as a Certified Public Accountant in the state of Maryland and is a member of the American Institute of Certified Public Accountants.  Nancy brings over thirty years of accounting experience to the practice.  Most recently, she spent twenty years at CliftonLarsonAllen LLP preparing income tax returns for individuals, small business, trusts and estates.
Away from the office, Nancy enjoys exercising (especially walking her Chocolate Labrador), gardening, traveling, and spending time with her family.